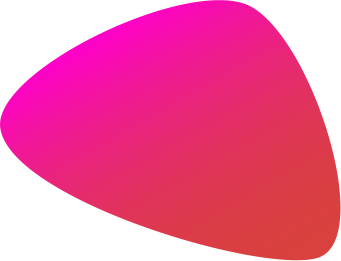 One Family
One Mobile Plan
Unify your family with the Only
no contract shareable mobile plan.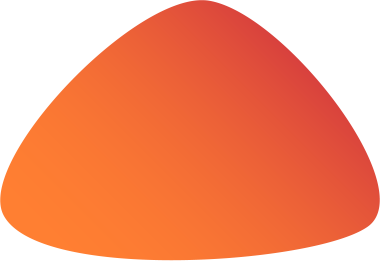 Shareable Mobile
Plan
Transfer your family mobile lines
to VIVIFI. Share Data, Talktime and SMS.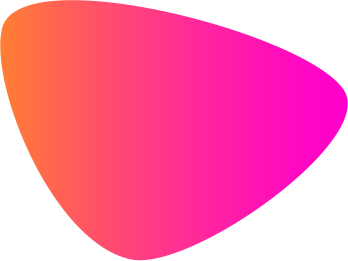 No Usage Add-on
Excess usage charges at
affordable tiered-rates.
Data, Talktime, SMS
Vivifi your mobile experiences. Save more as you add more lines for your family, tablets and wearables.
VIVIFI Share
ONE Family Plan For You To Share
$29.90 per month
You get a
VIVIFI Me
to share
Add more Mobile Lines
VIVIFI Us
to share
Comes with:
Local Data: 20 GB
Local Talktime: 300 mins
Local SMS: 100 sms
Shared amongst VIVIFI Me & VIVIFI Us
Continue sharing:
VIVIFI More
Data, Talktime or SMS at affordable Tier rates. Shared amongst VIVIFI Me & VIVIFI Us
VIVIFI Me
First Mobile Line
FREE
Free Caller ID
Free Incoming Call
Free Incoming SMS
VIVIFI Us
Additional Mobile Line(s)
$5.35 per month
Free Caller ID
Free Incoming Call
Free Incoming SMS
Local Data: 2GB (promotion)
VIVIFI More
For sharing without monthly commitment
Total usage consumed after 20GB
Tier 1: Less than 6GB $10
Tier 2: Less than 18GB $20
Tier 3: Less than 30GB $30
More than 30GB, 1GB @ $4.28

Total usage consumed after 300mins
Tier 1: Less than 200 mins $5.35
Tier 2: Less than 500 mins $10.70
Tier 3: Less than 1000 mins $16.05
More than 1000 mins, 1 min @ $0.11
Total usage consumed after 100 SMS
Tier 1: Less than 25 SMS $1.07
Tier 2: Less than 100 SMS $4.28
More than 100 SMS, 1 SMS @ $0.05

VIVIFI VAS
For VIVIFI Me and VIVIFI Us
Caller Number Non-Display (monthly) $5.35
VIVIFI Go
For

VIVIFI Me

and

VIVIFI Us

when you travel
Data Roaming Pack
VIVIFI Go Data Roam
(A): Malaysia
(B): Thailand
(C): Asia Pacific
(D): Global
Roaming Talktime and SMS
VIVIFI Go Talktime and SMS
VIVIFI Connect
For VIVIFI Me and VIVIFI Us
when you communicate overseas
International Calls
Check our IDD call rate:
IDD 001
IDD 019
International SMS
1 SMS @ $0.30